Serving the Miami Valley Since 1990
A legacy of quality, craftsmanship, and service
Remodeling Designs, Inc. has been proudly serving the Miami Valley since 1990. From Fairborn to Mason and Miamisburg to Beavercreek, Remodeling Designs specializes in creating beautiful custom kitchens, luxurious bathrooms, reimagined basements, and so much more. If you can dream it, we can build it.
Comprised of small corners of Bellbrook, Centerville, and Kettering, Sugarcreek Township is one of the smaller townships in Southwest Ohio and was the original township of Greene County. Named after Sugar Creek, a tributary of the Little Miami River, the township has a sweet history celebrated by the annual Sugar Maple Festival. 
Sugarcreek Township requires permits or Zoning Certificates on most interior and exterior home improvement projects. Remodeling Designs, Inc. has the experience to be your project partner in Sugarcreek Township!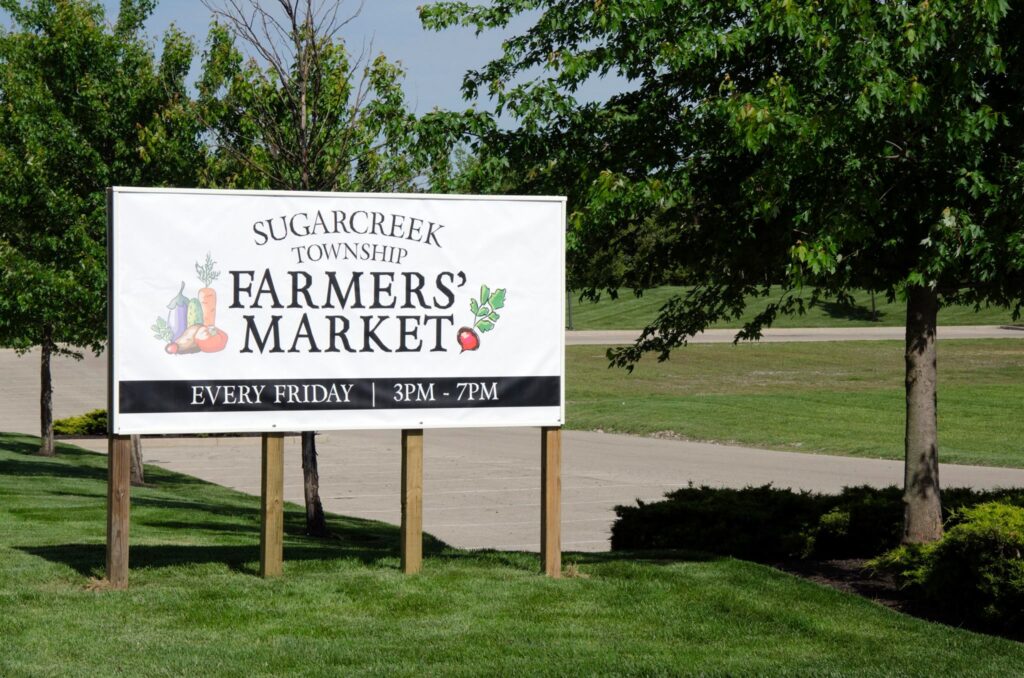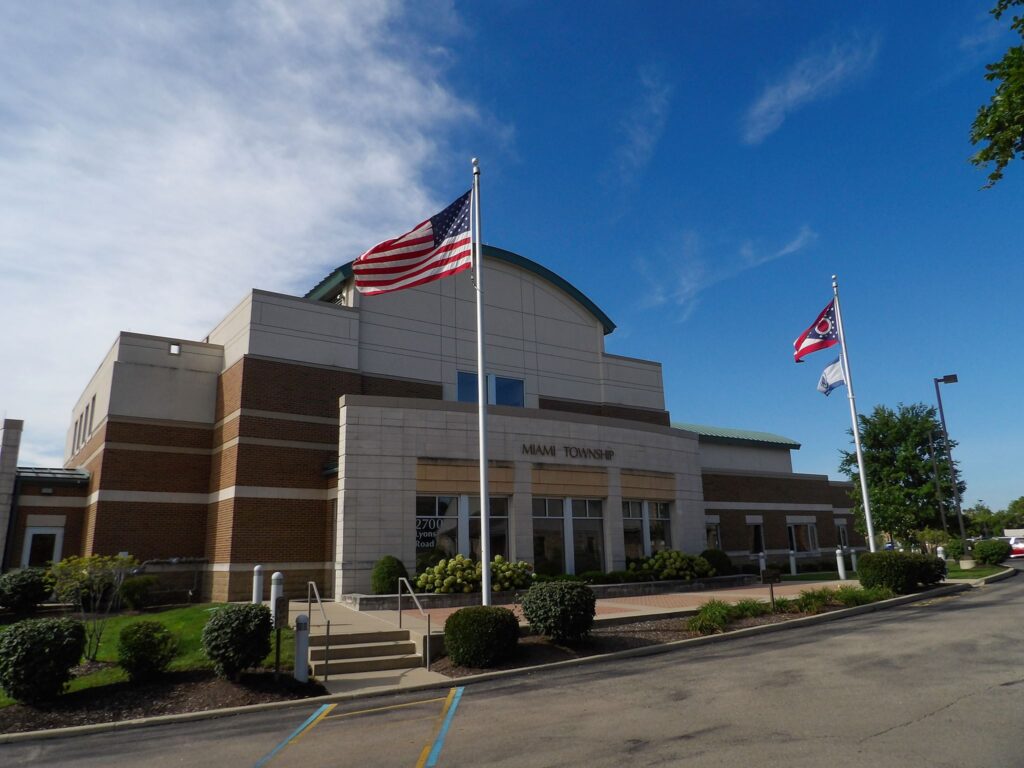 Miami Township is a bustling, vibrant section of Montgomery County in Southwest Ohio. Both rural and urban, Miami Township has the convenience of city life and the beauty of the open country. With close proximity to the Dayton International Airport and Wright Patterson Air Force Base, Miami Township is one of the most connected locations in the Dayton area. 
Homeowners in parts of Carlisle, Miamisburg, Springboro, and West Carrollton are Miami Township residents. Homeowners must apply for a Zoning Certificate before beginning a home improvement project – a process that Remodeling Designs, Inc. is very familiar with!
Located in Butler County, Liberty Township is in the center of the fast-growing Cincinnati-Dayton metroplex. With a variety of development opportunities for business, quality housing, healthcare, and schools, Liberty Township is an attractive community for its current and prospective residents. The easy access to both Cincinnati and Dayton and a sprawling, suburban landscape makes Liberty Township a growing, vibrant community. 
Liberty Township requires Zoning Certificates for residential remodeling and home improvements. Remodeling Designs, Inc. has worked in Liberty Township and can be your go-to resource for all zoning and permitting questions.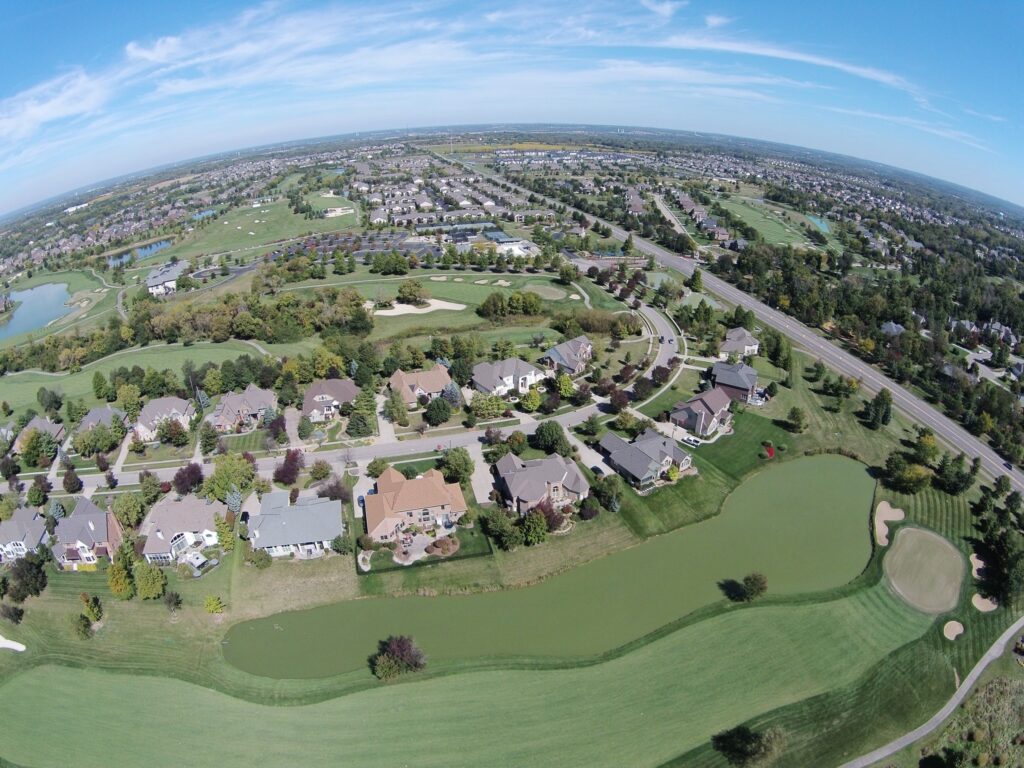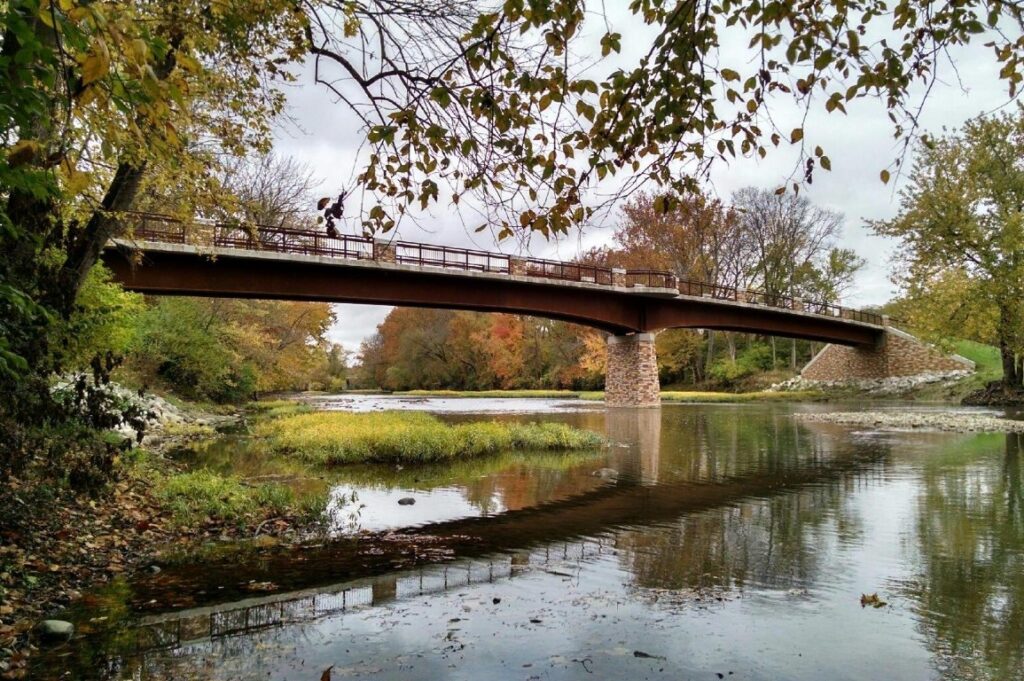 Montgomery County, Greene County, and Warren County
Families call us for cost-effective, creative solutions to their home pain points, from kitchens to bathrooms, and the whole home in between. Our longtime experience in the Montgomery County, Greene County, and Warren County speaks for itself. With over 30 years of experience serving neighborhoods in the Miami Valley, we want to be your local Southwest Ohio remodeler.
Amazing Homes Start Here.
The first step towards making your dream remodel a reality is just a click away.